Globus Wine is leading the way in a sustainable business model. By importing wine in bulk and filling it locally in Denmark, the carbon emissions are reduced considerably. The Life Cycle Assessment (in short: LCA) analysis shows that the combination of bulk transport by train or ship, local filling in Denmark, and lightweight bag-in-box packaging has an up to 3.5 times lower environmental impact than other models.
The reduction of CO2 emissions when using our filling service (Italy and USA):
If you are interested in reading more about the LCA analysis of our products, please contact us, and we will be happy to tell you more about our sustainable business model.
Globus Wine takes responsibility throughout our value chain and calls this initiative "From Grape to Glass". As the value chain has many links – some of which are far from Globus Wine and not possible to influence directly – our focus on climate impact, anti-corruption, and human rights is directed at the around 60 subcontractors that provide our wine.
Therefore, all our sub-suppliers must sign our Supplier Code of Conduct under which they guarantee that they meet our responsibility requirements.
Below, examples of what the suppliers must guarantee are listed.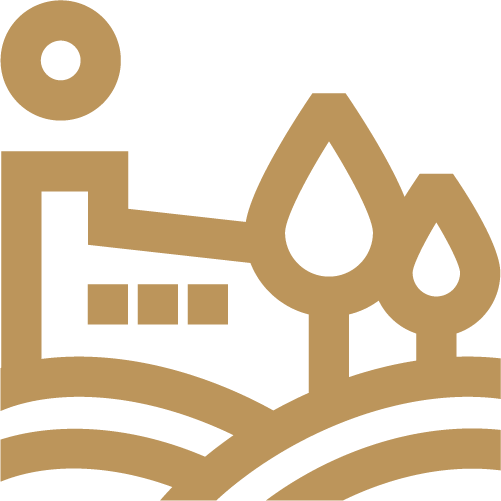 All relevant EU and national legislation is complied with. Measures are taken to reduce emissions to air, soil, and water, and to ensure efficient use of resources.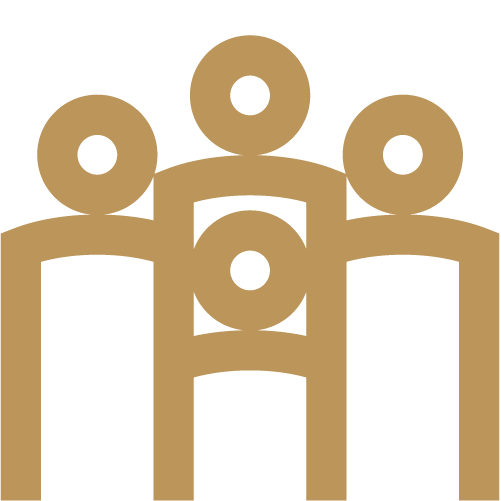 Freedom of Association and collective bargaining. The supplier respects the right of its employees to form and join trade associations as well as the right to collective bargaining.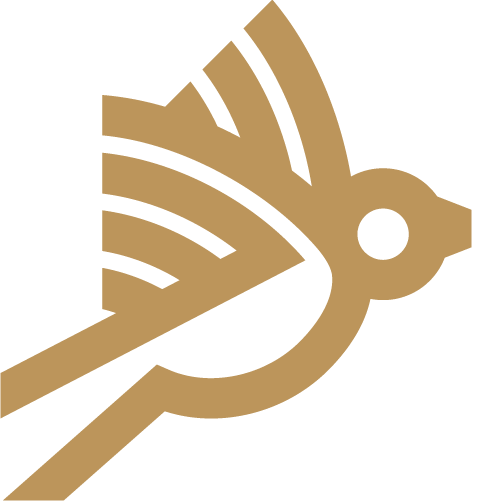 The supplier does not use forced or compulsory labor. The supplier does not ask employees to submit their original identity papers or any other original official documentation.
Globus Wine continuously works to reduce and recycle the resources used in our production. With the help of external counselors, an annual corporate social responsibility report is created to help us in the on-going process of adjusting our production in order to reach an even higher degree of sustainability.
Some of the initiatives that we are currently working on are: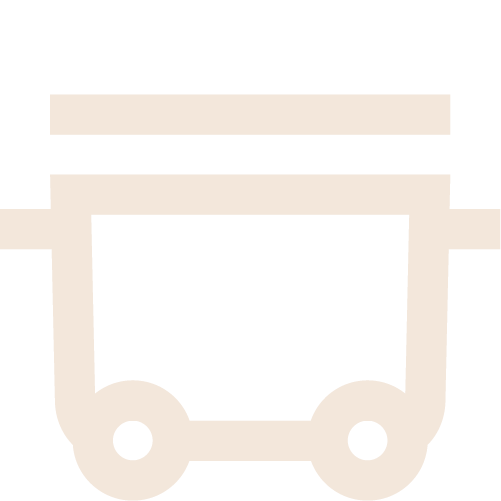 Reducing the overall generated waste while at the same time increasing the amount of recycling.
Introducing new types of packaging, wrapping film, and recycling guides.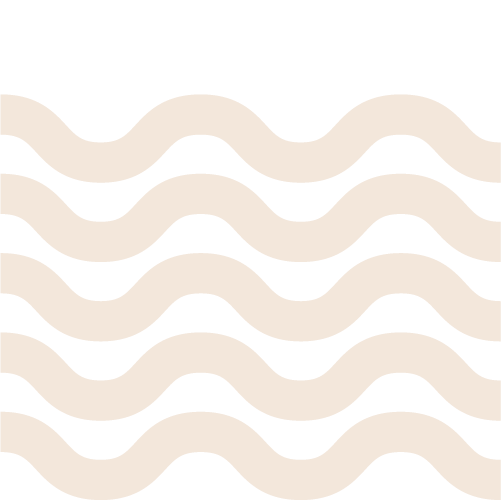 Water consumption
Reducing the water used per bottled liter of wine.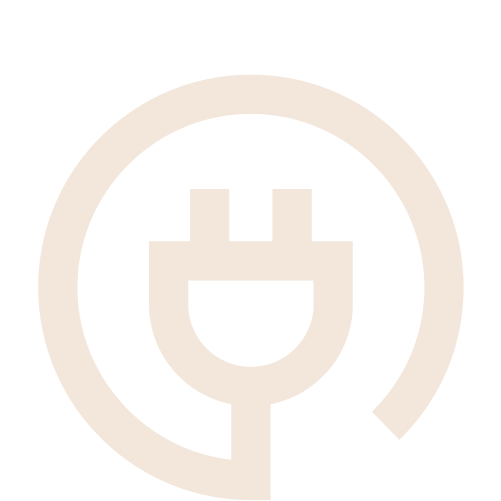 Reducing the kWh used per bottled liter of wine. Green electricity from wind turbines.
If you are interested in the newest CSR report, feel free to contact us for more information.
Globus Wine take part in the UN sustainable development goals
As an important player in the wine industry, we want to increase our support against substance abuse. We work to ensure social sustainability in the health and well-being of our employees.
Globus Wine believes that diversity among employees and leaders contributes to a positive working environment and business success.
Globus Wine wants to be an attractive workplace. We do this by generating decent jobs and creating good conditions for our employees.

As market leader we take steps to support responsible wine production and want to support responsible consumption.

We reduce our impact on the climate and the environment through concrete initiatives and support our decision through climate accounting and life cycle assessment.
We put effort in creating a healthy work environment
Sustainability also includes active efforts to secure the well-being of the employees, democratic involvement, a balanced gender distribution, and a minimum of sick leaves.
Read more about our efforts to support a healthy working environment at Globus Wine.